---
Welcome to spend a nature escape in Peurasuvanto!
Peurasuvanto Cottages & Camping offers easily accessible wilderness-spirited cottage accommodation beside the main E75 road, in the middle of beautiful Lapland. You will find 12 cottages, a café-restaurant, sauna services, as well as fishing waters and berry-filled forests – everything you need for a nature break from your daily life. Peurasuvanto is located just beside Kitinen river, and one of our favorite features is the traditional hut located beside the riverbank, open for our customers to cook a meal on open fire. Our cottage equipment includes cooking facilities and cutlery, an electric kettle, coffee maker and TV.
Peurasuvanto offers great opportunities for all friends of nature travel, as destinations such as Sompio Strict Nature Reserve, Pyhä-Nattanen fell and Pomokaira wilderness area are located nearby.
We ensure the cleanliness and comfort of your stay together with our high standard partners, so that it is always safe for you to visit us.
Find out more about or room options below:
---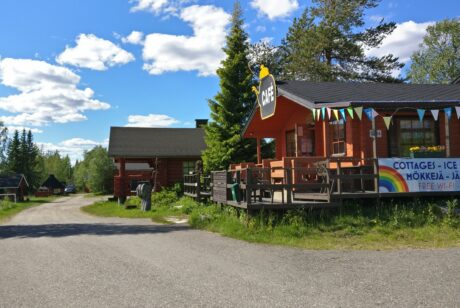 Relaxed in a tent.
You will also found a couple of tent spots at Peurasuvanto. When you arrive with your tent, the nightly price includes the use of the common shower & sauna, our maintenance building, the fire spots of the area and even have a dip in Kitinen river if you wish. Welcome!
---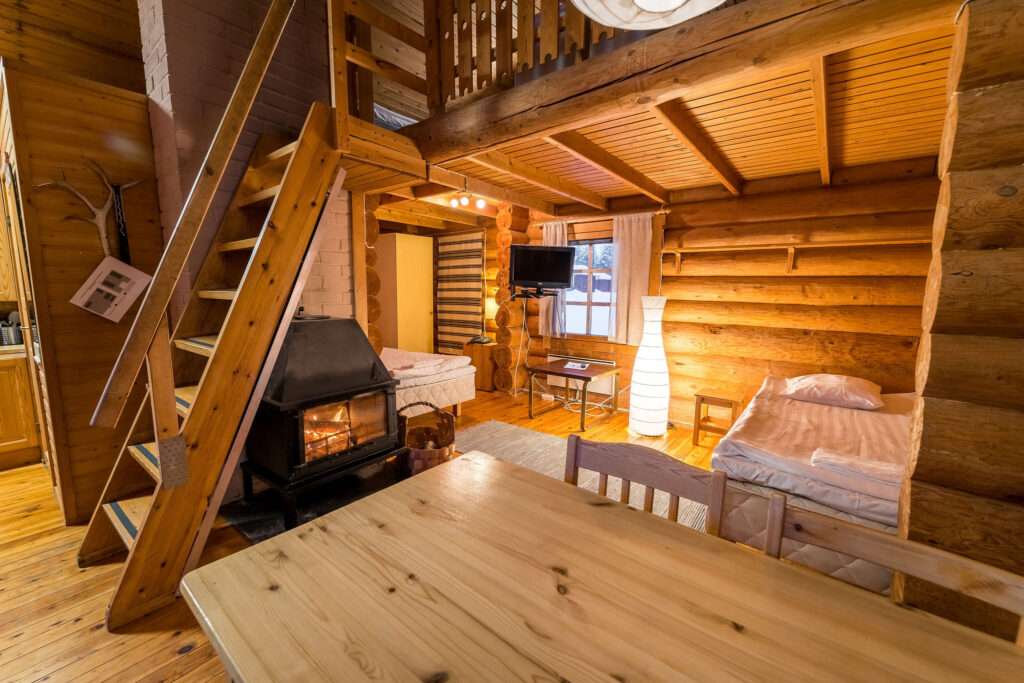 Peerâ for Families
We take families travelling with children into account by offering spacious rooms with a microwave oven and a small fridge. In addition to this, our destinations have a customer kitchen on the hotel premises, so that if going out to eat seems difficult, this option is always available.
If parents wish so, we can also give small activities for children to do during their stay!
Peerâ for pets
Furry friends are welcome to stay in our destinations free of charge, and even with a little surprise!
Ask more about our pet friendly rooms directly from our reception.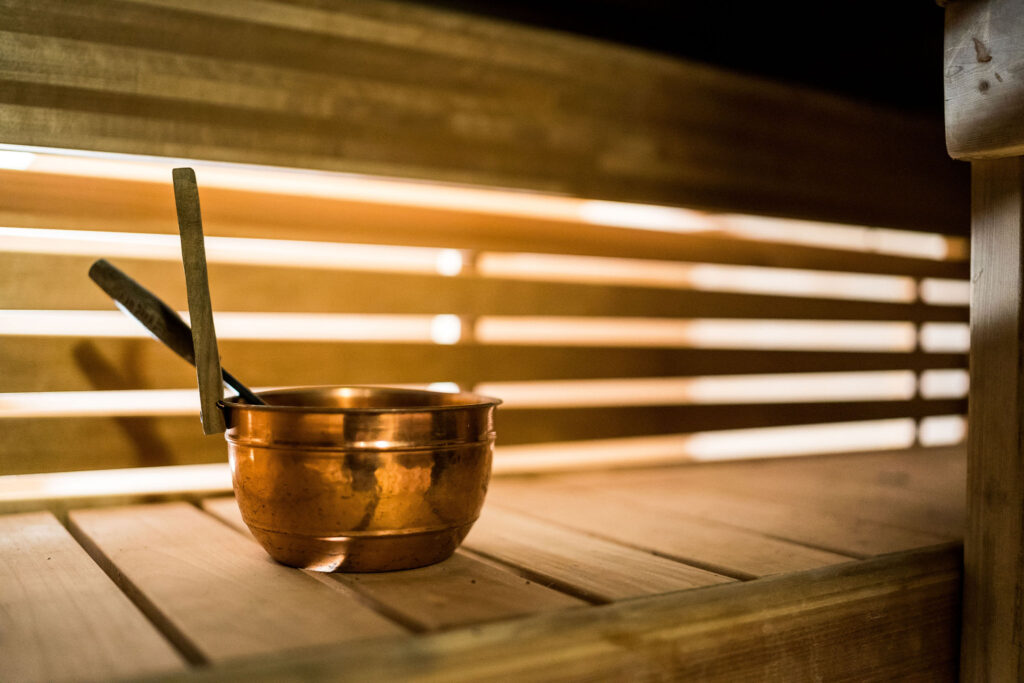 Peerâ customer sauna
Have a seat in our warm sauna and relax, maybe enjoying a refreshing drink at the end of a long trip or working day. We ensure you that your mind will also have a relaxing break, at least for a while.
Our customer sauna is warmed in the evenings and it is always included in the room rate.
---
See you at the bank of river Kitinen!
---