Accommodation contacts
+358 (0)10 230 5800
info@peurasuvanto.fi
Ivalontie 5086, 99600 Sodankylä
Finland
Café contacts
+358 (0)41 313 3921
peurasuvantocafe@gmail.com
Ivalontie 5086, 99600 Sodankylä
Finland
Opening hours
Accommodation bookable: Mon-Fri 6am-10pm, Sat 8am-10pm
Sun 8am-12pm & 4pm-10pm
PLEASE let us know if you are coming outside these hours.
+358 (0)10 230 5800
Café-restaurant is open 10am-5pm everyday
Welcome!
---
Serving you at Peurasuvanto café: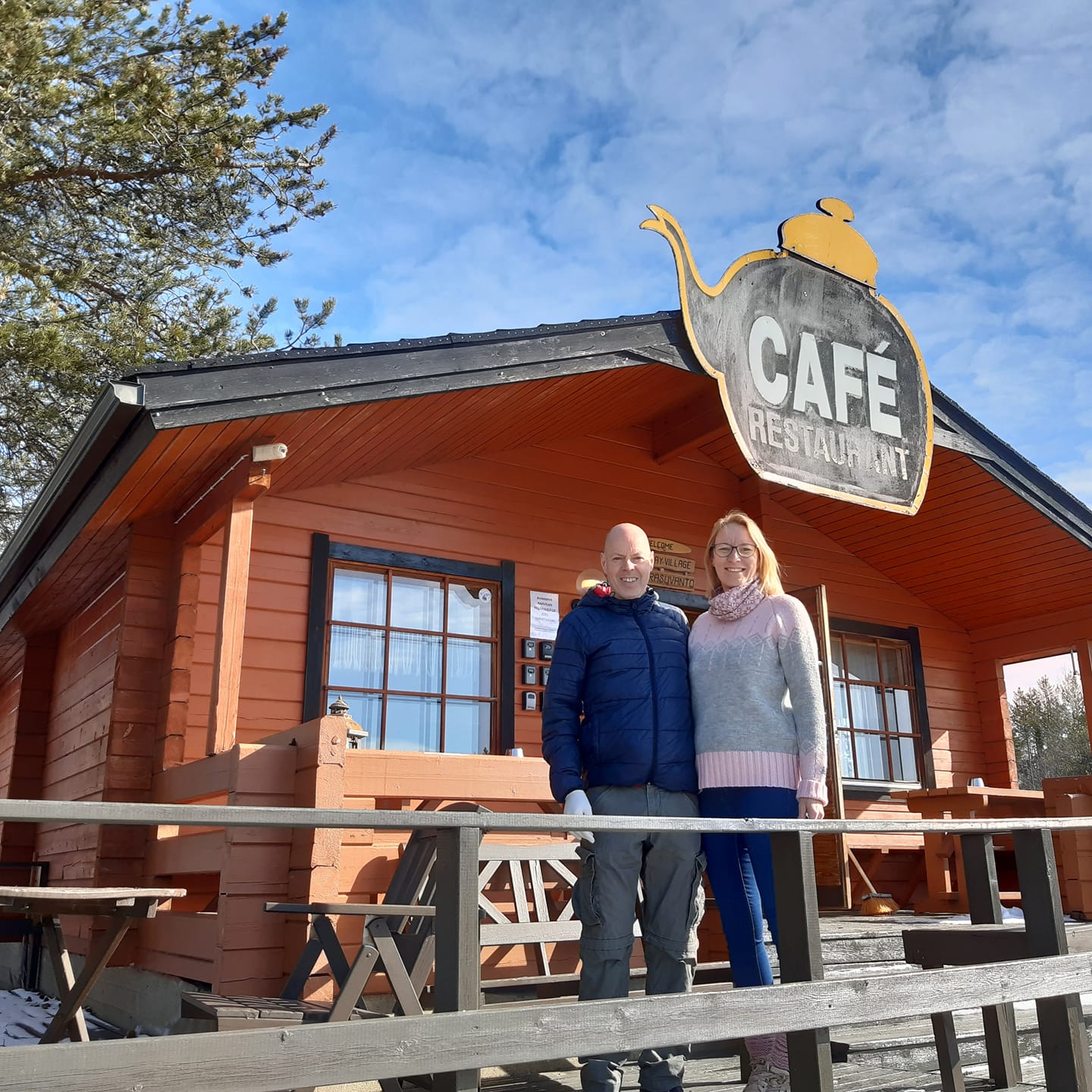 Elina & James
This summer a Finnish-Scottish couple Elina and James welcome you as new entrepreneurs to Peurasuvanto cafe. Both come from a backround in tourism, Elina as a willderness guide from Kuusamo and James from working in several destinations in Lapland and Europe. For many years it has been a dream of Elina's to live and work in Lapland and James fell in love with Pyhä-Luosto area after spending several winters there.

Our passion for making people happy and love for nature led us to Peurasuvanto where we start now as new entrepreneurs. We look forward to meeting and welcoming our new guests at Peurasuvanto.
We serve you through Sodankylä concerning accommodation: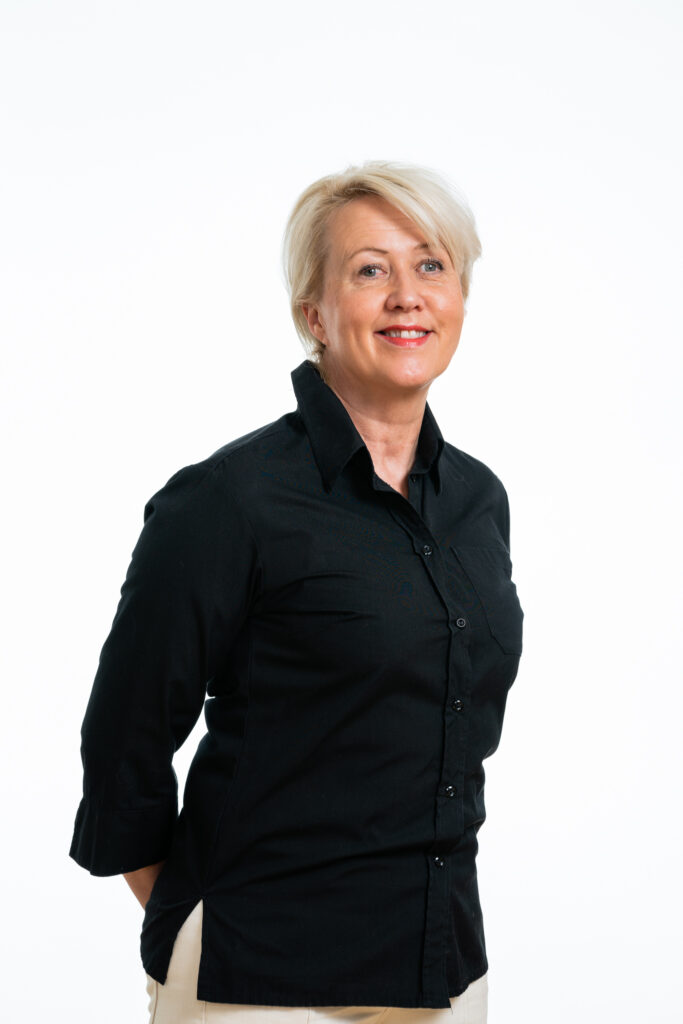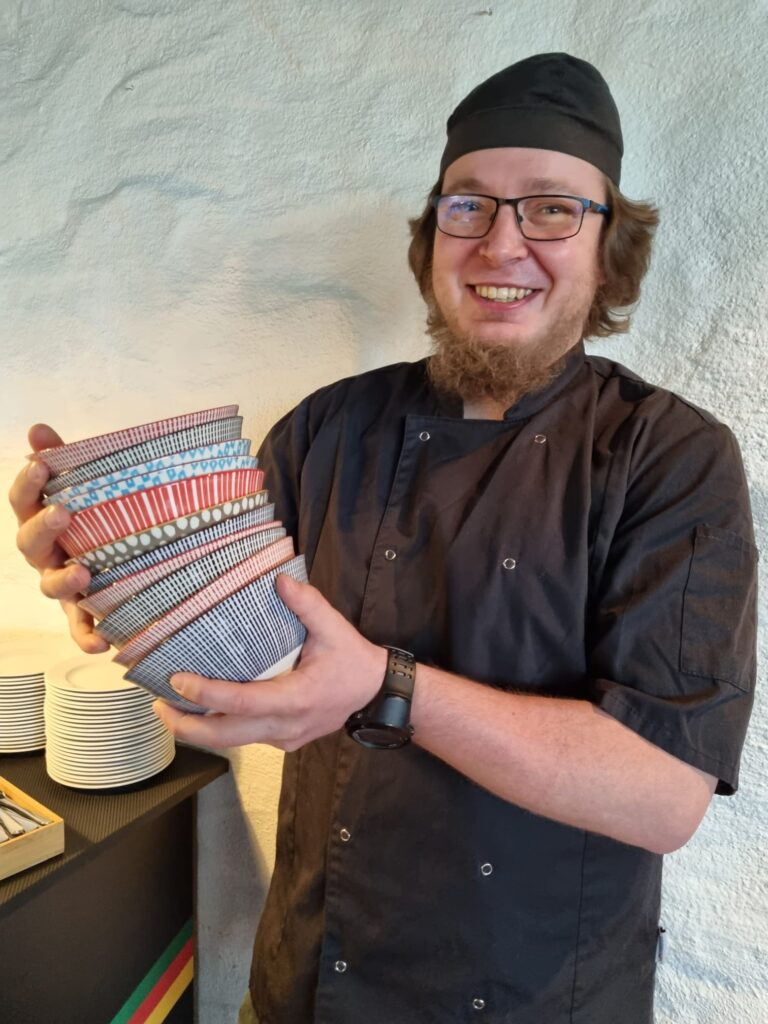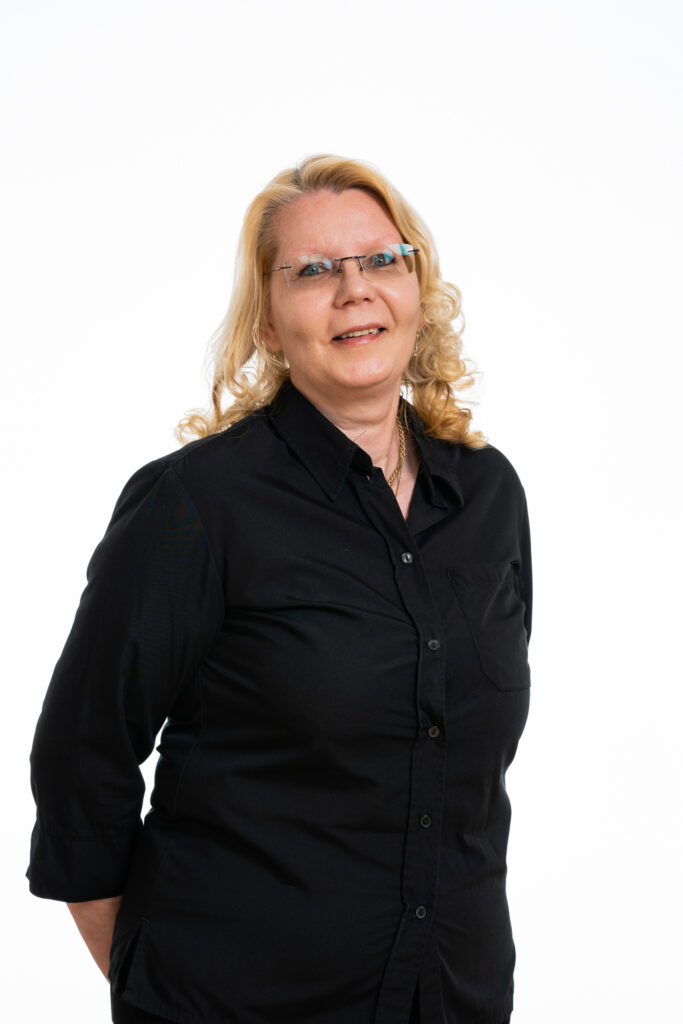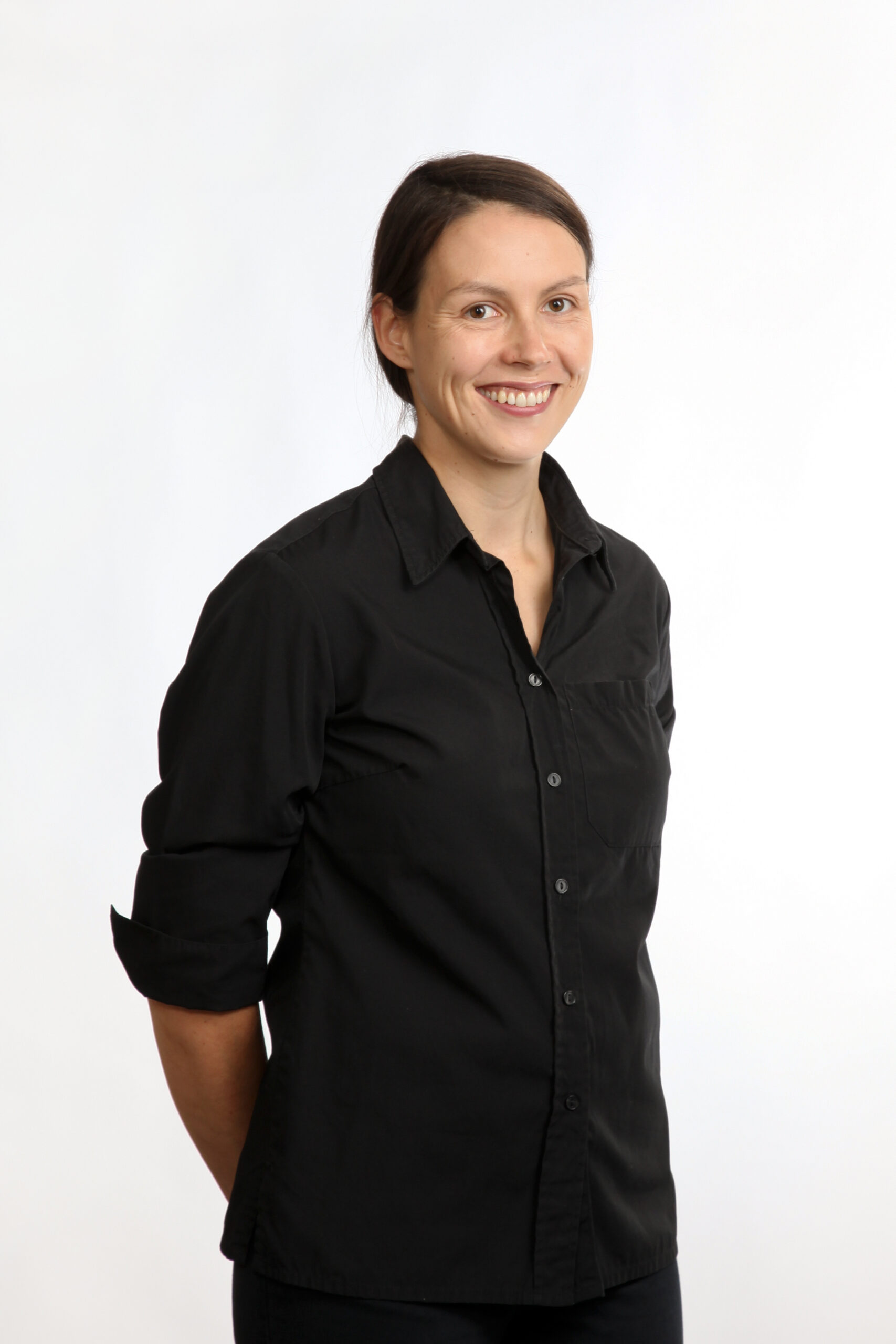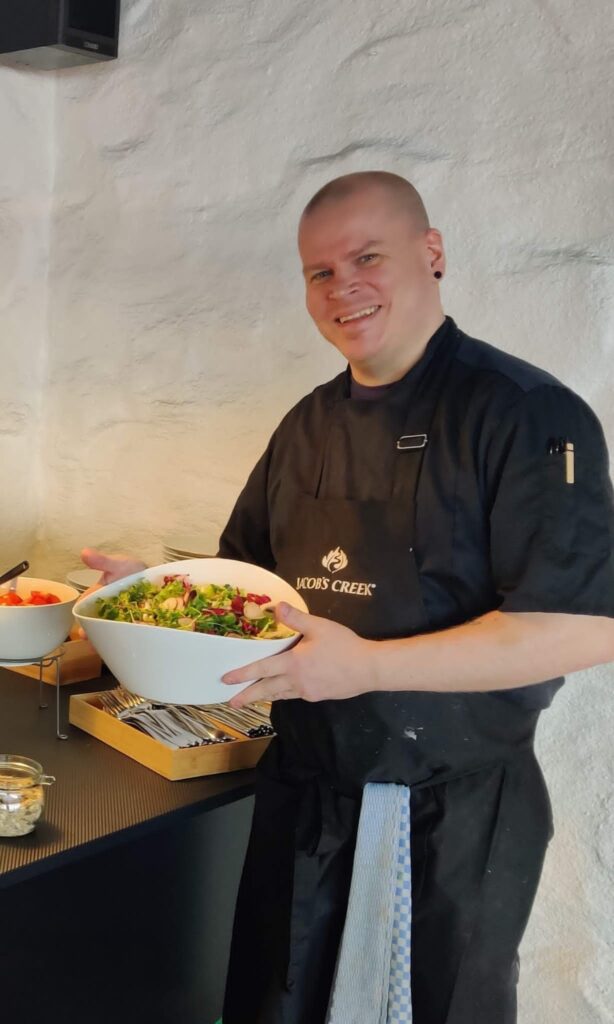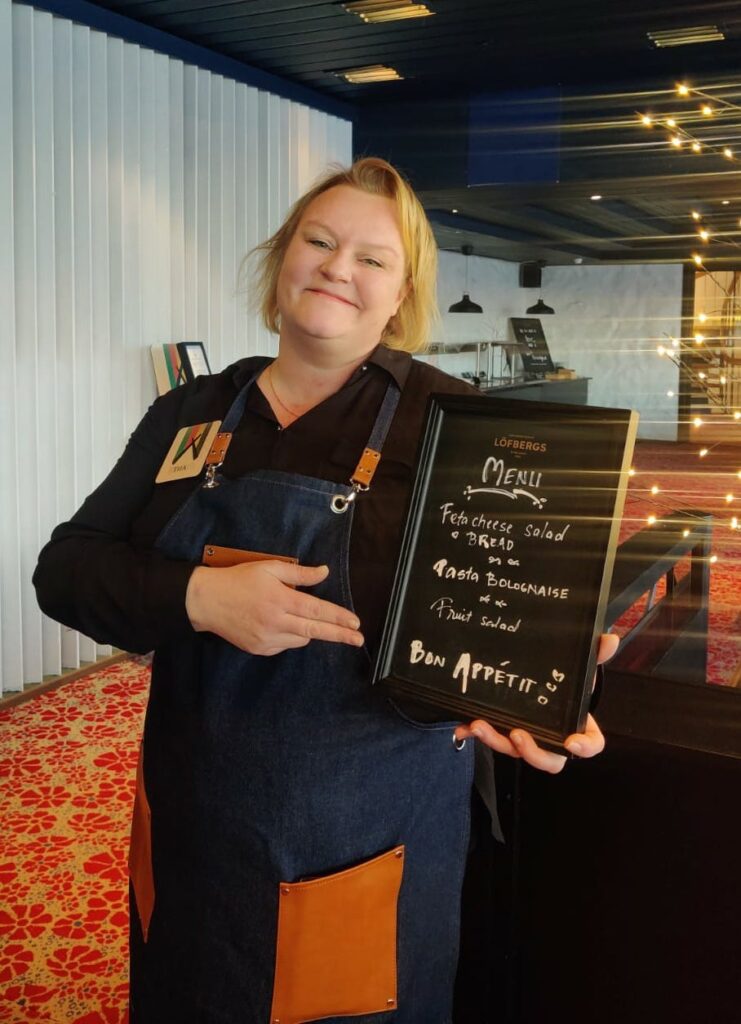 ---